Hope
Oil on canvas, 18″x 24″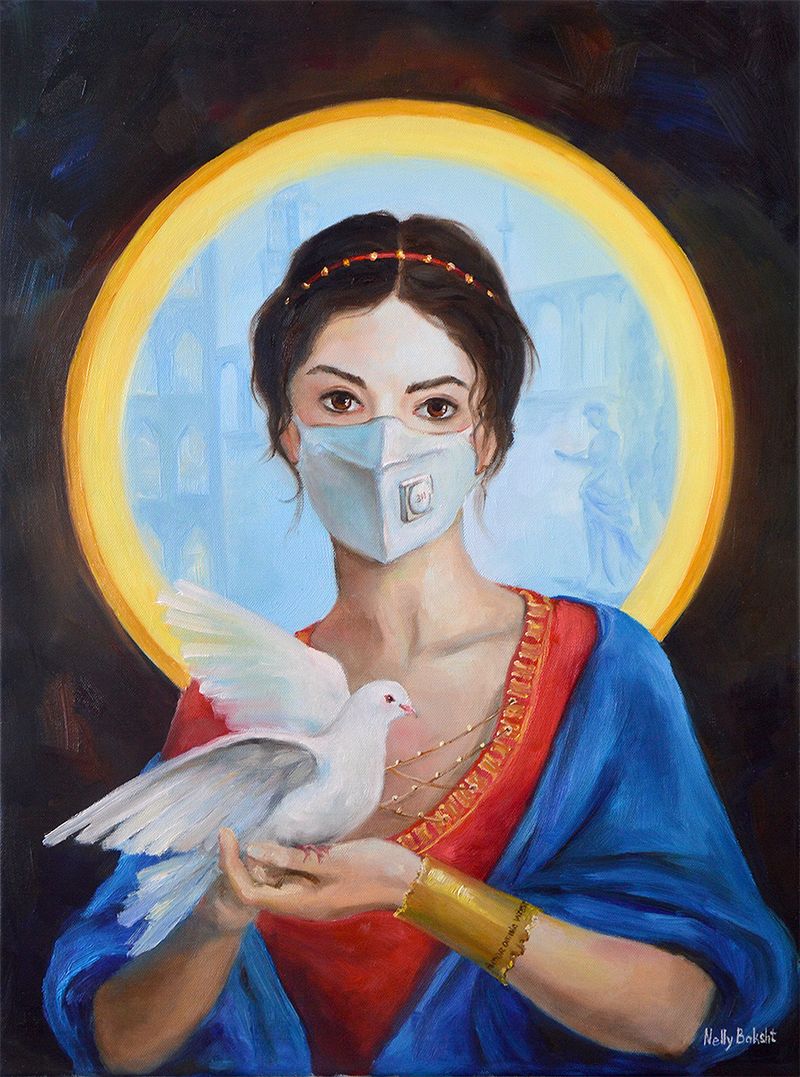 I returned from Spain 2 weeks ago. Stay tuned.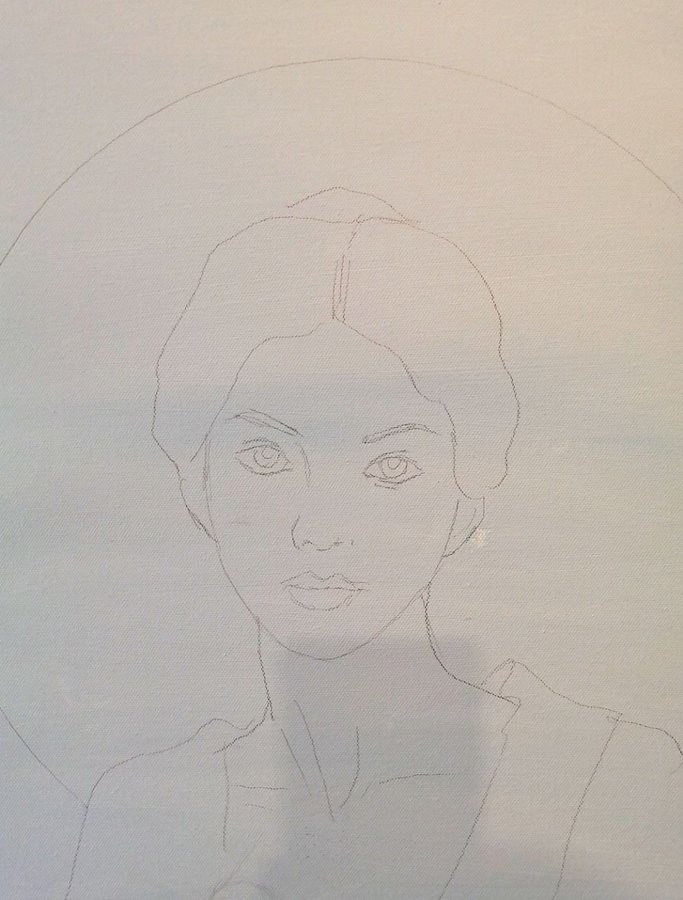 And few days later I had flu like symptoms and had to go to Emergency Room at the local hospital.
Spent 3 hours in isolated room to get COVID-19 test done.
Then I must stay at strict 48 hours home quarantine before I got the test results. Luckily I had a blank canvas.
Some people drink, some people buy food and paper – I could paint. The test result was negative, the 48 hours quarantine brought positive outcome that I wanna share with you – HOPE.